Ready to serve our nations veterans…
As the daughter of a retired US Navy Chief Petty Officer, I have great respect and admiration for all people who have chosen to serve in our Armed Forces. That goes for their families as well. Your service and sacrifice to our country is amazing and should be celebrated! My father served for 23 years and we enjoyed living the military life and traveling to distant places. I have great memories of our time in Japan and Hawaii. Go Navy!
As a member of VABA, it would be my pleasure to assist you if you are looking for a home. Please connect with by email, calling me, or reaching out on social media. If you're in my area (greater Atlanta metro area – North Fulton and Forsyth Counties) I'd love to help!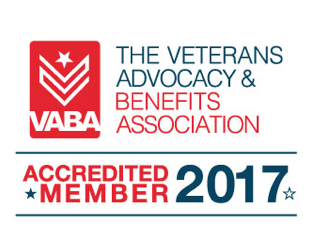 The VABA is the fastest growing Veterans and Military Family resource.
We are Veterans, Military Families, Businesses, Groups and Organizations supported by Grateful Americans. Together, we are Helping America's Heroes connect with the resources they need.

News, Information, and Entertainment Tailored for Veterans – The Military 

Community and Americans who believe it takes all of us to Keep America Strong


Benefits, Discounts, Resources – on education, jobs, finance, home buying, loans, financial assistance, counseling and healthcare

 Service Organization Portal – The VABA will identify the best organizations to solve problems veterans face and connect veterans easily – nationally & locally.

Advocacy, we listen, we fight for our members – We will work on behalf of every veteran in need – so that, someday, none will fall through the cracks.